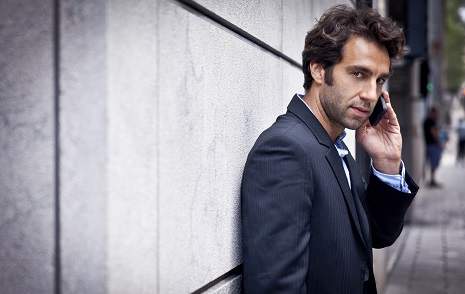 Private Investigator Surry Hills
Looking for a private investigator in Surry Hills? Sydney Private Investigations specialises in investigations in Surry Hills, the CBD and the wider suburbs of the Sydney region. Since 2002 Sydney Private Investigations has conducted hundreds of investigations in the following areas:
● Cheating Spouses
● Child Custody cases
● Dishonest Employees
● Monitoring Business Competitors
● Serving Legal Documents
Sydney Private Investigations can commence investigations immediately if required day or night whether its surveillance in public or at a private residence. Sydney agents can be on the job and get you the proof you need to confirm your suspicions.
Call now on 1300 773 293 or complete the online form below with the details or your situation and we will respond shortly to discuss your issues with the utmost privacy.