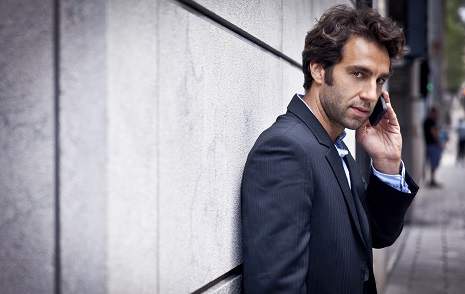 Private Investigator Bondi
Looking for a private investigator in Bondi? Sydney Private Investigations has its head office near Bondi and can commence investigations immediately day or night, 24 hours a day.
Our rates are very competitive and some investigations can be completed in a very short period of time. We can tailor an investigation package to suit your budget.
We are experts in the following types of investigations:
● Investigating cheating spouses
● Monitoring Business Competitors
● Serving Legal Documents
● Child Custody and Legal Disputes
At Sydney Private Investigations we pride ourselves on the speed of our service. The communication we provide to our clients and our friendly and caring attitude to your situation.
Call us today on 1300 773 293 to discuss your situation confidentially. We guarantee privacy with any information you provide to us.