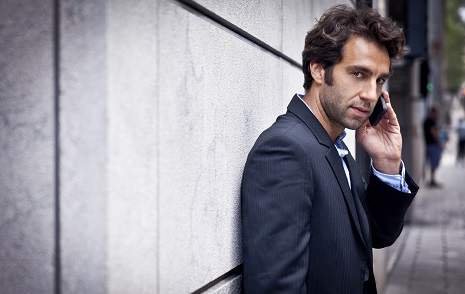 Private Investigator Blacktown
Looking for a private investigator in Blacktown? Look no further. The team at Sydney Private Investigations have private investigators across Sydney and the entire Western Sydney Region. We have been serving the Sydney region since 2002 with licensed government approved private investigators ready to commence investigations immediately.
Are you looking for a private investigator for any of the following reasons?
● You suspect your spouse is cheating
● You suspect you have a dishonest employee
● You need evidence for your child custody case
● You need to serve legal documents
At Sydney Private Investigations we have a range of solutions for you which may include spy products that can help get some of the evidence you need yourself. But surveillance from a private investigator is by far the best solution.
Call 1300 773 293 today to discuss your situation. Your call to us is confidential and we will approach your situation with the utmost courtesy and professionalism.
Call Sydney Private Investigations today the experts in surveillance in Blacktown and across the entire Sydney region.