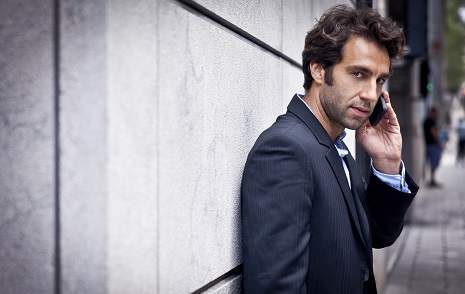 Cheap Private Investigator Sydney
Looking for a private investigator in Sydney that can get the job done for you at a cost effective rate?
Here are some ways to make your private investigation in Sydney the cheapest possible.
Good Quality Photos
It is essential that you provide good quality photo's of the person you wish the private investigator to follow.  Sometimes people will have distinct facial features or physical attributes, and the provision of good quality photos in a variety of circumstances will give the private investigator the best chance of recognising the target person to be followed.
Clear Instructions
The private investigator needs to have clear instructions on where to commence the investigation and who they may be with at the time, the clothes they may be wearing and where they may be going.  This will give the private investigator a much better chance of completing the investigation in the shortest time and expense possible.
A Budget
We can work within your budget and can tailor an investigation to meet that budget.  Sometimes an investigation can be completed with a minimum number of man-hours to achieve an effective outcome and get you the evidence you need.  If you want to extend your budget to get more evidence then we will work with you over the course of the investigation to gather more evidence.
Using Camera's
Often we suggest the use of camera systems or long-life battery operated camera's to help you gather some of the evidence yourself.  This can then point our private investigation in the right place to gather even more evidence using the evidence you have already collected.
Call Us to Discuss
So whether it's a small investigation for a few hours or a large scale investigations spanning over a number of days or weeks no job is too big or too small for us.
Call today and speak with our investigation specialist who will cater a solution for you either with the aid of licensed private investigators or the use or specialised spy products from our Spy Shop.