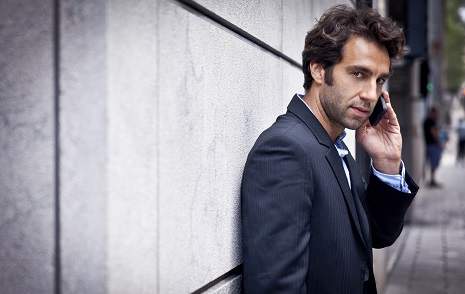 Private Investigator Randwick
Looking for a private investigator in Randwick? Sydney Private Investigations have our head office near Randwick and are available day or night to commence investigations in the following area:
● Cheating Spouses
● Child Custody Cases
● Fraudulent Employees
● Serving Legal Documents
● Surveillance of Business Competitors
No job is too small and we can tailor a solution to suit your budget. Call now to discuss your situation and we will cater an investigation to get you the results you are after.
When you first have suspicions, you need to act immediately and with the help of a licensed private investigator you can finally get the proof you need to uncover the truth.
Call now or complete our online form detailing your situation and we will contact you shortly.