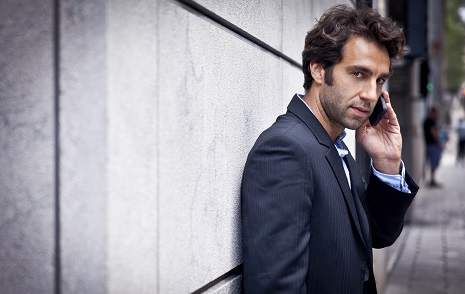 Private Investigator Baulkham Hills
Looking for a private investigator in Baulkham Hills? Our team of private investigators at Sydney Private Investigations are available day and night to work on any of the following types of investigations:
● Child Custody and Marital Disputes
● Cheating Partners
● Service of Legal Documents
● Surveillance of Employees
● Business Competitor Monitoring
Our rate for surveillance are extremely competitive and an investigation can be tailored to suit your budget. We understand that people want answers but don't always have an unlimited budget. After a brief discussion with you we will suggest a range of solutions for you which may include some of our spy products that can be used to gather evidence yourself.
However using a private investigator from Sydney Private Investigations is by far the most effective way to get the evidence you need to confirm your suspicions and to get the job done right the first time.
Call 1300 773 293 today for a confidential no-obligation consultation either in person or over the phone.