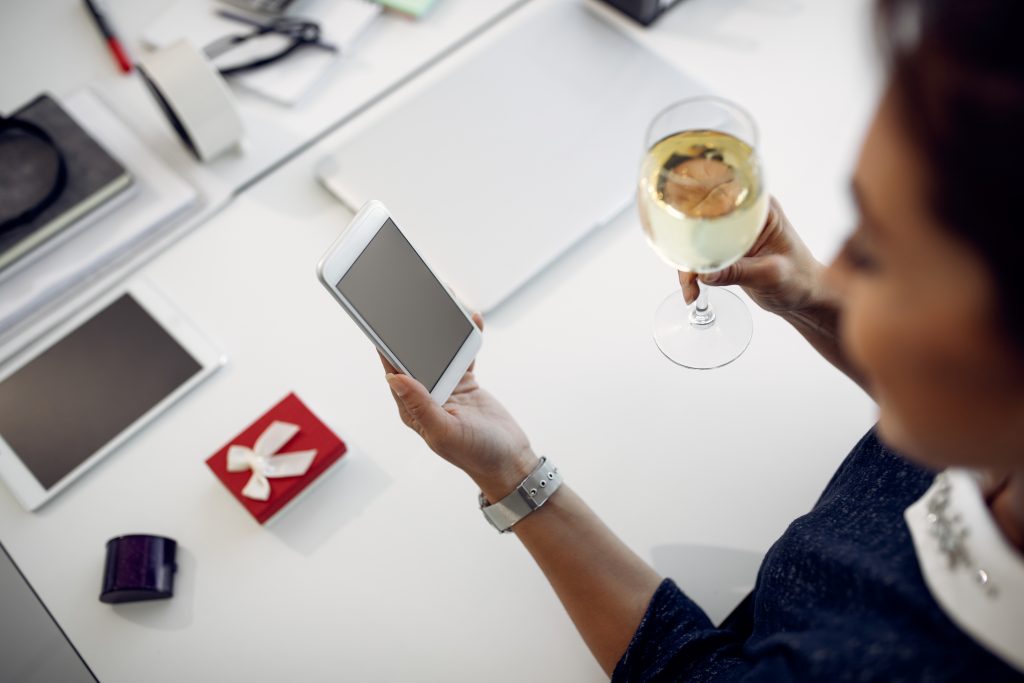 Have you ever gone into a conversation with someone and you might have a hinch that they're not being completely honest with you?
If you've ever been scammed by a romance scammer, then chances are that your intuition was right on the mark. Romance scammers are skilled at manipulating people into giving them money or personal information, using various tactics to create feelings of trust and connection.
Fortunately, there are some effective strategies you can use to outsmart a romance scammer. One of the most important things you can do is pay close attention to your gut instincts regarding this person. If something about them or their interactions with you seem off, trust that instinct and take protective measures immediately.
You should also be wary of any requests for money from your potential partner, as this is a common tactic used by scammers. Avoid sharing private information with them, such as your Social Security number or bank account details, and avoid sending any money upfront without doing some research first.
Above all, here are some tips to help you spot and avoid a romance scammer:
1. Be wary of anyone who asks you for money
It's a common tactic for scammers to ask for money in exchange for promises of love or romance. If someone you're talking to asks for money, be sure to exercise caution and do some research before making any financial decisions.
You should be able to identify if this person is being genuine or if they are trying to manipulate you. Pay attention to their interactions with other people, as well as the way that they communicate with you: do they seem rushed or secretive at times? Do they often make excuses for not meeting up in person? Do they constantly change their story or even contradict themselves?
Make sure that you are taking your own safety seriously, and reach out to friends or family members if you have any suspicions about the person that you're talking to. By being smart and vigilant in your approach, you can avoid falling victim to romance scams and protect yourself from potential harm.
2. Do your research and be cautious
Before you share any personal information or send money to anyone, do some research online about their profile and background. If there are any red flags or inconsistencies in what they have told you, then it is best to proceed with caution.
It's a common saying that you shouldn't trust everyone that you meet online, whether that person has a romantic motive or not. When it comes to romance scammers, this is especially true. Remember that you are in charge of your own safety and well-being, so don't be afraid to take steps to protect yourself from potential harm or exploitation.
One thing you can do is do a background check on them first, see if their profile is a real one not just an empty page. Some of these scammers are very skilled at creating fake identities and will have impressive profiles on dating sites, social media, and other platforms. But don't let the fact that they seem 'professional' fool you – if something doesn't feel right about them or their interactions with you, trust your instincts and take action to protect yourself.
3. Report any suspicious activity to the authorities
If you have any suspicions about a person that you've been talking to online, it is important to report those concerns to the proper authorities. You can call your local police department or report the situation directly on an online dating site or app.
By taking steps to protect yourself and reporting any suspicious activity, you can help prevent other people from being scammed and exploited, and protect the online community as a whole. With vigilance, caution, and honesty, you can have more safe and enjoyable online dating experiences in the future.
4. Hire a private investigator to do a background check
If you are really concerned about your safety or the person that you're interacting with, it may be worth considering hiring a private investigator. A professional PI can help verify whether their profile is legitimate and confirm any personal details before you meet them in person.
Remember that romance scams are incredibly common and affect people of all ages and backgrounds, so don't be too discouraged if you find yourself in a similar situation. By taking steps to protect yourself and stay vigilant, you can avoid falling victim to scammers and maintain your safety and well-being online.
Conclusion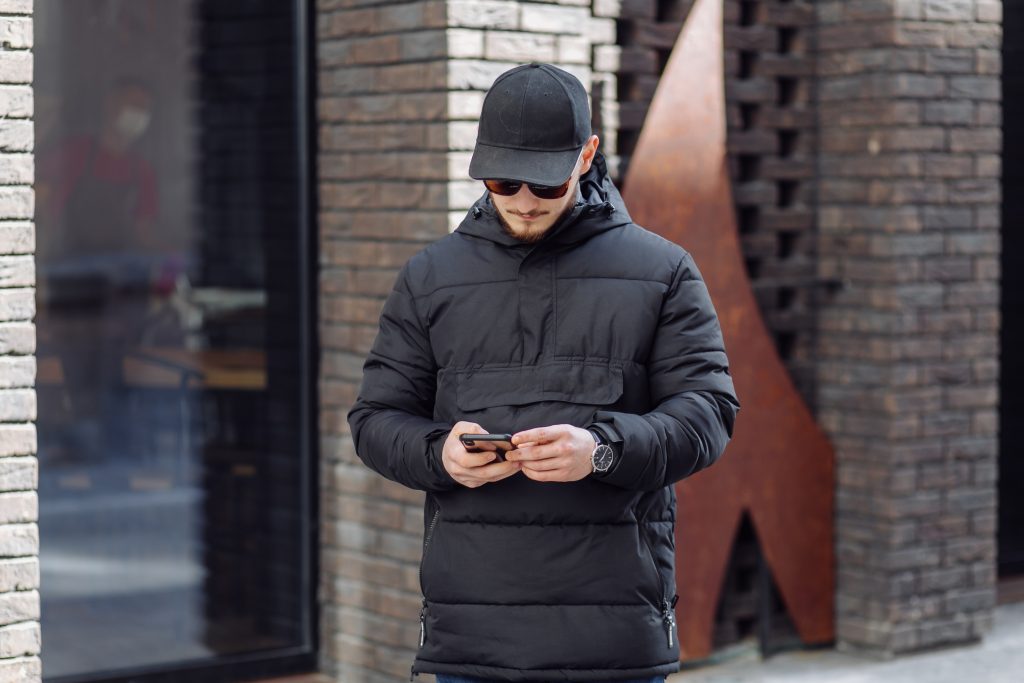 Don't wait to report any suspicious activity to the authorities, so that you can help prevent romance scams and protect others in the online community. By being smart and cautious, you can have a positive dating experience online.
At Sydney Private Investigation, we specialize in helping people like you who are concerned about their online safety. Whether it's verifying the identity of a person or conducting a background check, our experienced private investigators can help you get the peace of mind that you deserve. Contact us today to learn more and get started!